Meet Nadia Dahl (on the picture, to the right). She joined BCG as an Associate in the fall of 2019. On her first case, she was put on a 'Social Impact' project. The project aims to change the Danish constitution, adding the protection of climate and environment. Read her personal reflections from working on this project:
Hi everyone, I'm Nadia and I joined BCG in Denmark as an Associate in September 2019.
One of my reasons for choosing to work at BCG was the organization's strong focus on 'Social Impact' – BCG's practice area dedicated to societal issues and delivering positive impact.
I was therefore happy to discover that my very first case was a 'Social Impact' project.
The Green Constitution project
The project I was assigned to is named "The Green Constitution".
To give a short introduction, it started at 'Folkemødet' ('Denmark's Democratic Festival') on the sunny island of Bornholm last summer in 2019.
BCG initiated and participated in a debate about whether fundamental environmental rights should be a part of the Danish Constitution and "The Green Constitution" idea was born.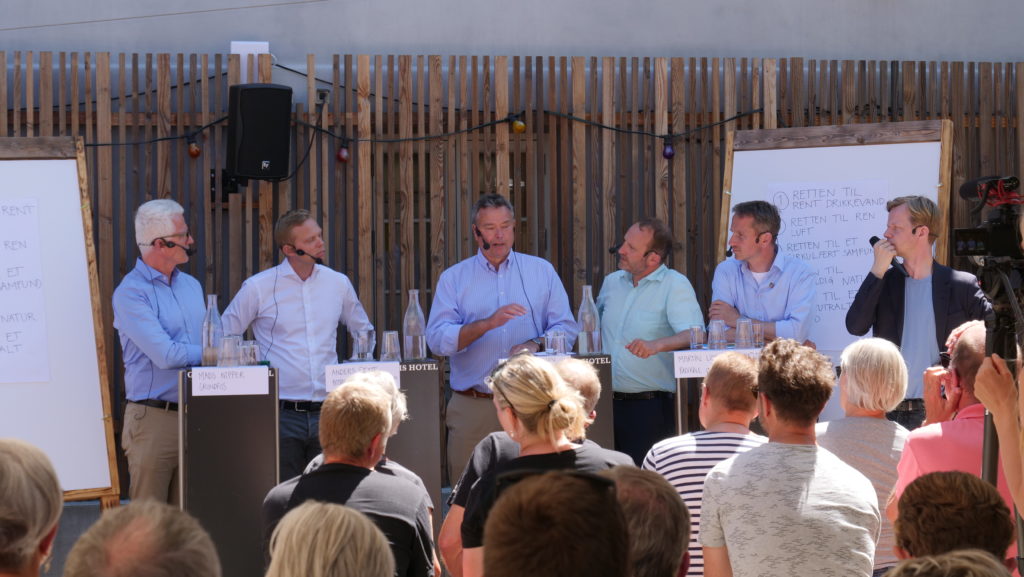 Here politicians and business leaders participated and the debate caught a lot of attention. Afterward, both BCG and Grundfos found the topic too interesting to let go of.
From BCG's side, it was therefore decided to assign a team of Consultants, including me, to work on the project for three months during the fall of 2019.
The overall goal was to understand what it would take to change the constitution, why such a change is needed and how such a process could happen.
Moreover, we would like to obtain key learnings from other countries that had incorporated environmental rights in their constitutions.
We therefore worked together with both scientists, economists, and constitutional rights professors to answer these questions.
My work and responsibilities
Personally, I was responsible for deep-dives in air pollution and nature. One of my responsibilities was to find out what technologies can mitigate air pollution.
As a part of this work, I visited modern farming facilities using environmental technologies that can reduce air pollution as well as CO2 emissions.
I also got the chance to visit Christiansborg (the Danish parliament) and present some of the findings to an environmental spokesperson for a Danish political party.
How do we proceed from here?
Changing the constitution is not an easy task.
It requires two different parliaments to vote for it and a national referendum to change it.
However, BCG is not planning to do it alone. On December 1, 2019, we publicly launched project 'Green Constitution' in the newspapers together with Grundfos.
Since then, we have teamed up with various large NGOs and partner organizations to push for change – And the interest is indeed there.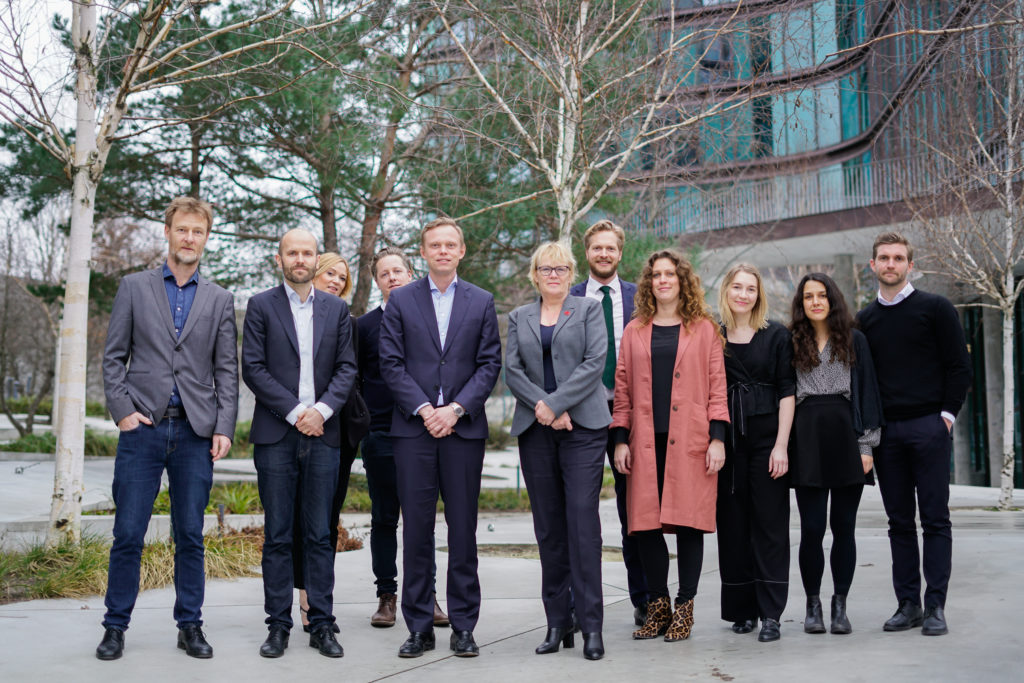 One personal learning from this project, that surprised me most, has definitely been how big an impact a large organization can have when it takes action.
I hope and believe that we in the future will witness an even larger push from corporations willing to impact society in a positive way.
I am proud to have been a part of launching "The Green Constitution", and I am excited to see how it will develop from the sidelines as I have now been assigned with another case.
About the author:
Nadia Hangaard Dahl is an Associate at BCG in Denmark. She joined BCG in 2019. Nadia holds an M.Sc. in Economics from Aarhus University with visits to The London School of Economics and the University of California, San Diego.
Click the button below to visit the website for "The Green Constitution" project. Here you can read more about the timeline, principles, and partner organizations: