I sincerely believe in the private sector's ability to make the world a better place.
This is the reason I joined BCG more than two years ago, and the reason I have been highly engaged in our Social Impact Practice Area – the area in BCG closely aligned to addressing and achieving the United Nation's Sustainable Development Goals (SDGs).
In September, I joined BCG's global Social Impact Immersion Program, dedicating 12 months of my time to work solely with BCG's social impact clients. Three months into the program, I am still beyond excited over the endless opportunities of the Immersion Program and the impact generated across the many arms and legs of BCG's Social Impact work.
Below, I would like to share a few reflections on the three best things about the Social Impact Immersion Program so far:
Engaging in cases that address global challenges and create societal impact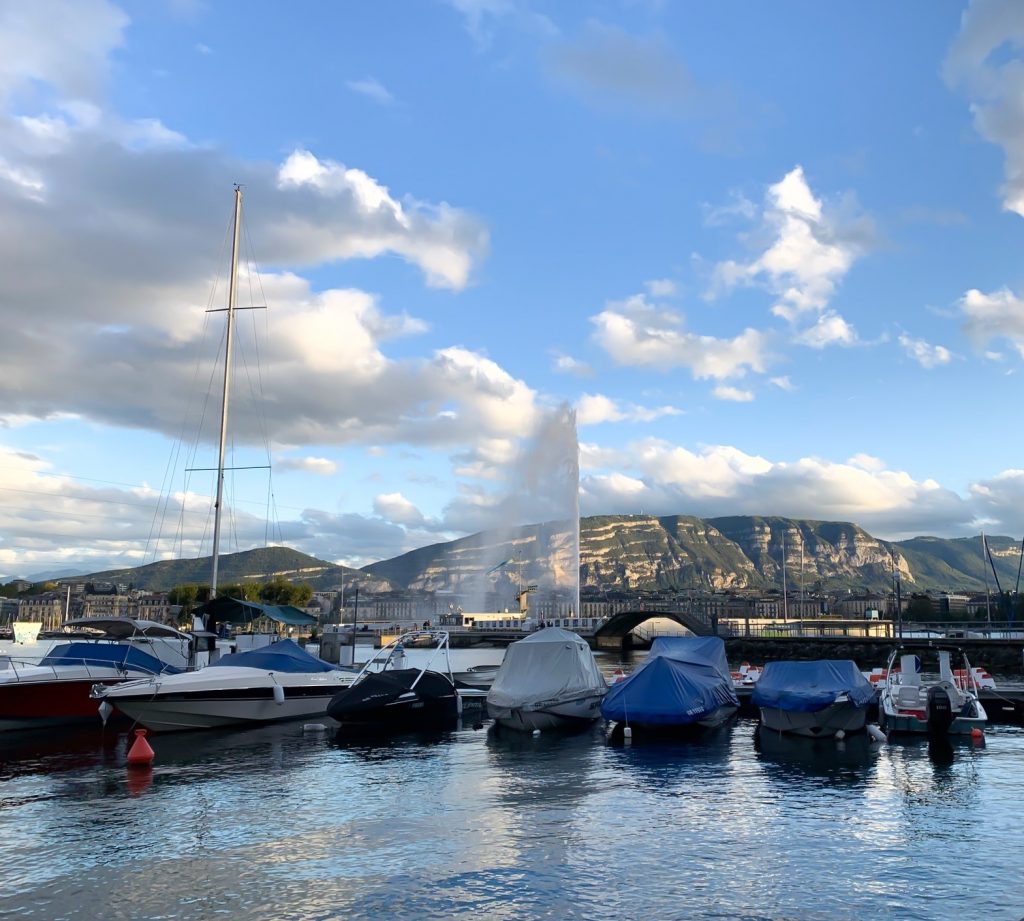 View from my morning run in Geneva – the location of my first case in the Social Impact Immersion Program
Whether you would like to try out working with education in the Middle East, global health, Total Societal Impact, and sustainability across our commercial clients or support one of BCG's six global SI Partners, all options are open in the Immersion Program.
It truly feels like the world is your oyster, and three months into the program, I'm starting to realize how much I want to try and how (way too) quickly these 12 months will go by!
Meeting and working with amazing people from all over the world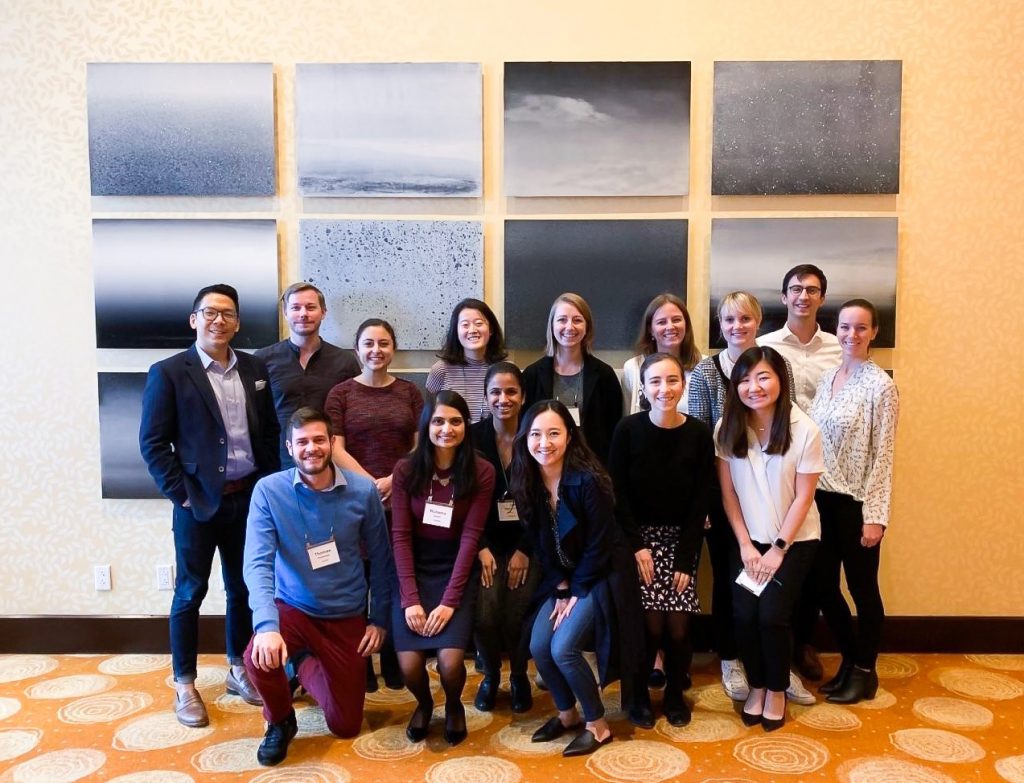 The Social Impact Immersion Class 2019/20
To me, the best part of BCG has always been the people. As an Immersion participant, I am now part of a small, global group of people (the Immersion class 2019/20) who all share the same enthusiasm and excitement for social impact as myself.
Further, I also get to work with passionate teams and clients from all over the world. SI clients are often international by nature, and it is a pleasure and a privilege to work in truly diverse teams on some of the world's most pressing problems.
Contributing to knowledge development on topics I truly care about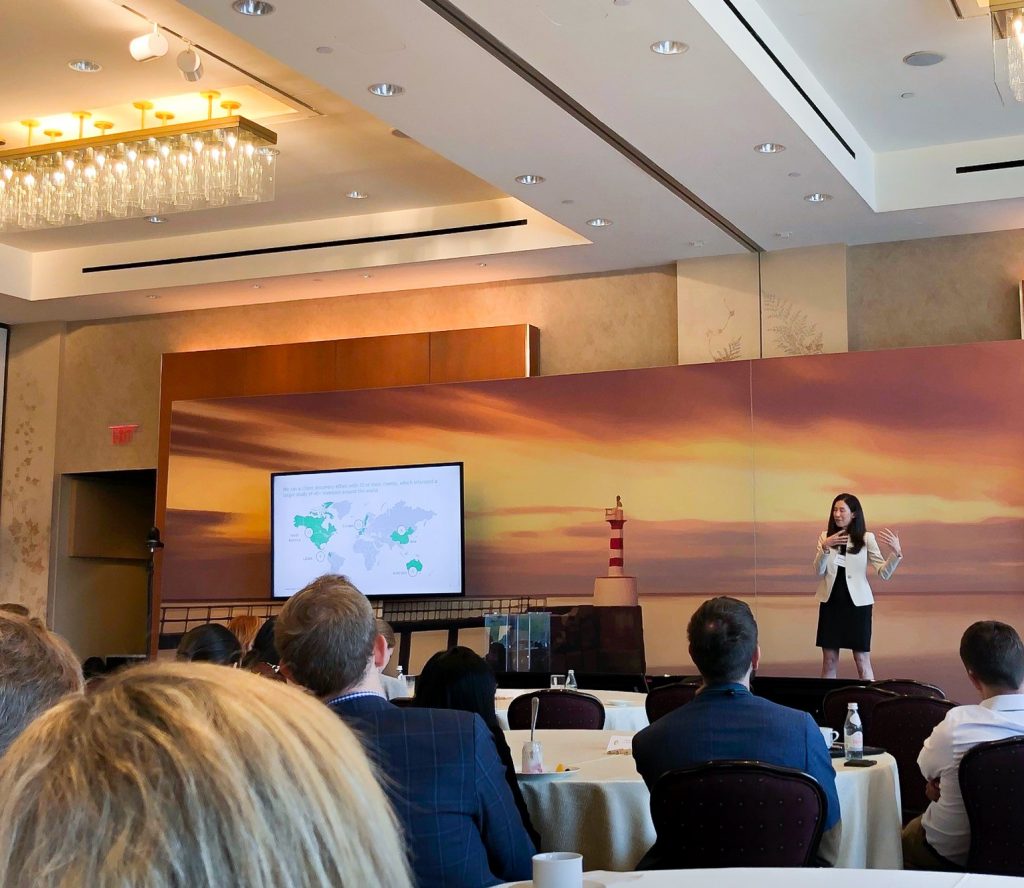 Veronica Chau, Partner and Director, Sustainable Investing & Social Impact at BCG, delivering an inspiring talk on the landscape of impact investing
As a participant in the Immersion Program, you are not just staffed on casework with social impact clients, you are also invited to global social impact events and expected to contribute to BCG's insight and thinking on social impact.
This means I will gain topic expertise on, e.g., business's role in society, a great personal interest of mine, while developing my skills as a consultant. And in a world, where businesses must optimize for both social and business value to win in the next decade, I am excited to utilize these skills way beyond the duration of the program.
About the author
Sidsel Green is a Consultant at BCG in Denmark. She joined BCG in 2017. Sidsel is enrolled in the Social Impact Immersion Program 2019/2020, focusing solely on BCG's social impact clients and private sector clients seeking to transform their capacity to deliver positive social impact in the world. She holds an MSc Global Politics from the London School of Economics and a BSc International Business and Politics from Copenhagen Business School.